Virtual reality started as a way to experience movies in a more immersive way. Then, it moved on to games, creating a fascinating experience and a lucrative market. There are so many games out there, it is truly hard to choose one. However, fans all over the world wanted to know whether it was possible to play a non-VR game in a VR setting. Here is the answer.
Virtual Screens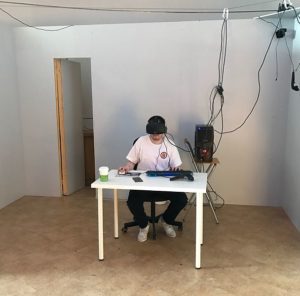 Some platforms allow you to play in a virtual setting, rather than make the game itself VR. Confused? Well, products like BigScreen and Virtual Desktop are apps that can do several things, one of which is to make you play your games with a VR headset in a way that, up until recently, was practically science fiction. You either get sucked into your computer screen and make all kinds of adjustments to operate your machine or sit in a virtual room and watch a movie or play a game with your friend.
The big selling point of this method is that you might get the feeling like you are gaming in a movie theatre. You control the size of the screen and the quality of the image, without taxing your monitor with demands it can't follow.
Real VR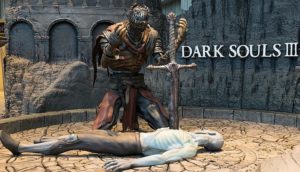 There are drivers that you can buy that turn games like Fallout and Call of Duty into VR games. The drivers, like Vireio Perception, come with a multitude of options and settings, allowing you to experience your favorite games in a new way. This doesn't work on all games, but the change in the quality and the level of immersion is awesome, to say the least. Vireio Perception is listed just as an example, there are plenty more others, each with their own list of games you can play in VR.
So, if you are ready to get scared with Amnesia, solve puzzles in Portal, Fus Ro Dah your opponents in Skyrim, or get killed until you 'git gud' in Dark Souls in a completely immersive and slightly disorienting way, VR drivers are a way to go.
Retro and Unsupported Games
Sadly, there are games that VR affect in a significant way. If you are a fan of side-scrollers, beat-them-ups, fighting games, and the retro and pixelated art of the 70s and 80s, there is not much VR drivers can do for you. You could still use the virtual screens, though.

The Long and the Short of It
Yes, you can play all games in VR, and there are two ways to do so. One includes software that makes your screen virtual, while the other takes you into the game. While some options may be pricey, there are affordable variants for everyone out there. You can even use this technology to replay some of the games from your childhood, but if they are in 2D, you won't see much improvement in the experience. Strap your headset on and play!