There is a significant number of people whose actions, attitudes, and opinions affect the general public. We are not talking about the so-called influencers, but celebrities, politicians, actors, and scientists that shape the way we feel about the world. Here are some of the most influential people on the planet in 2019.
Alexandria Ocasio-Cortez
One of the youngest politicians on the American scene and the youngest Congresswoman, AOC is the U.S. Representative for New York's 14th congressional district. She has 4.8 million followers on Twitter. She is most known for trying to implement more environmentally-friendly policies and criticizing members of the Republican Party.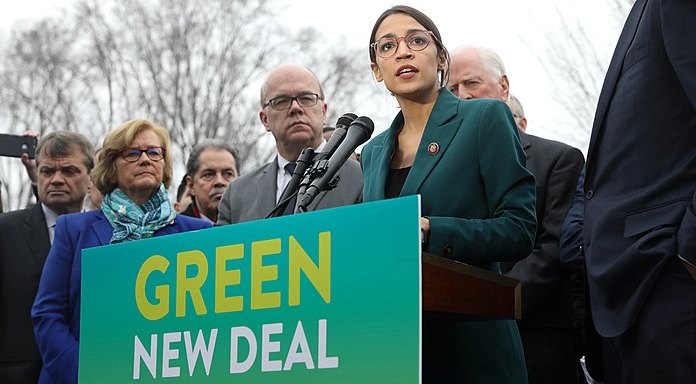 President Donald Trump
Say what you will about the man, everything he does and says goes viral. It seems that President Trump can't get enough of Twitter, commenting on every major political event or speech. In fact, on March 17th, he sent out 29 tweets, which is still not as impressive as his tweets on May 1st, when he sent out 84 of them. President Trump's tweets are discussed on social media, news, and talk shows, with people praising or condemning his opinions, with an occasional jab at Trump's spelling. Who could forget the infamous 'covfefe'?
Ariana Grande
The 26-year-old pop sensation broke through on Nickelodeon by playing Cat Valentine. In 2019, she was at the top of the Billboard Hot 100 chart. Ariana is very active on social media, taking the time to respond to her many fans. At the time of writing, she has over 60 million followers on Twitter alone. She is lauded as an artist and a feminist.
Prince Harry and Meghan Markle
The British royalty must have broken some protocols when they launched their Twitter account and filled it with pictures of Archie Harrison Mountbatten-Windsor, the seventh person in line for the throne. As soon as the account was launched, throngs of people went to follow the royal pair who decided to use this power to turn the public eye towards some very important issues, like climate change.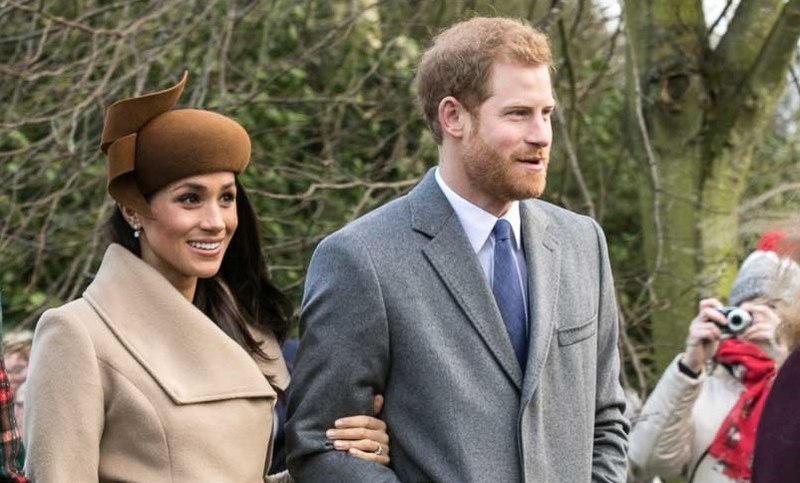 Cardi B
A former stripper who, in March, admitted drugging and robbing men has over 40 million followers on Instagram, Cardi has learned how to ride the wave of fame and occasionally collaborates with musicians on joined projects. It is fair to say that Cardi B would give Kim Kardashian a run for her money regarding the style and rise to stardom.
Yashar Ali
Yashar Ali is, first and foremost, a journalist. He is best known for sharing his thoughts with his fan base, in addition to news and causes that are not mainstream enough. For example, when the entire world was in turmoil over the Notre Dame fire, he instead rallied his followers and raised money for black churches in Louisiana that were also damaged in fires of their own and received very little media coverage. He is also an activist that tries to protect the elephants.
Greta Thunberg and Friends
Greta Thunberg reached international fame not because of a viral prank or artistic talent, but because of her determination to save the planet for future generations. She went on strike, meaning that she no longer attends school, along with over 1.5 million followers. The movement is calling for a global school strike until the world governments lower the carbon emissions and get involved in preserving the environment.